Apex Leadership and Technology Webinar Series: Harnessing AI Tools for Content Creation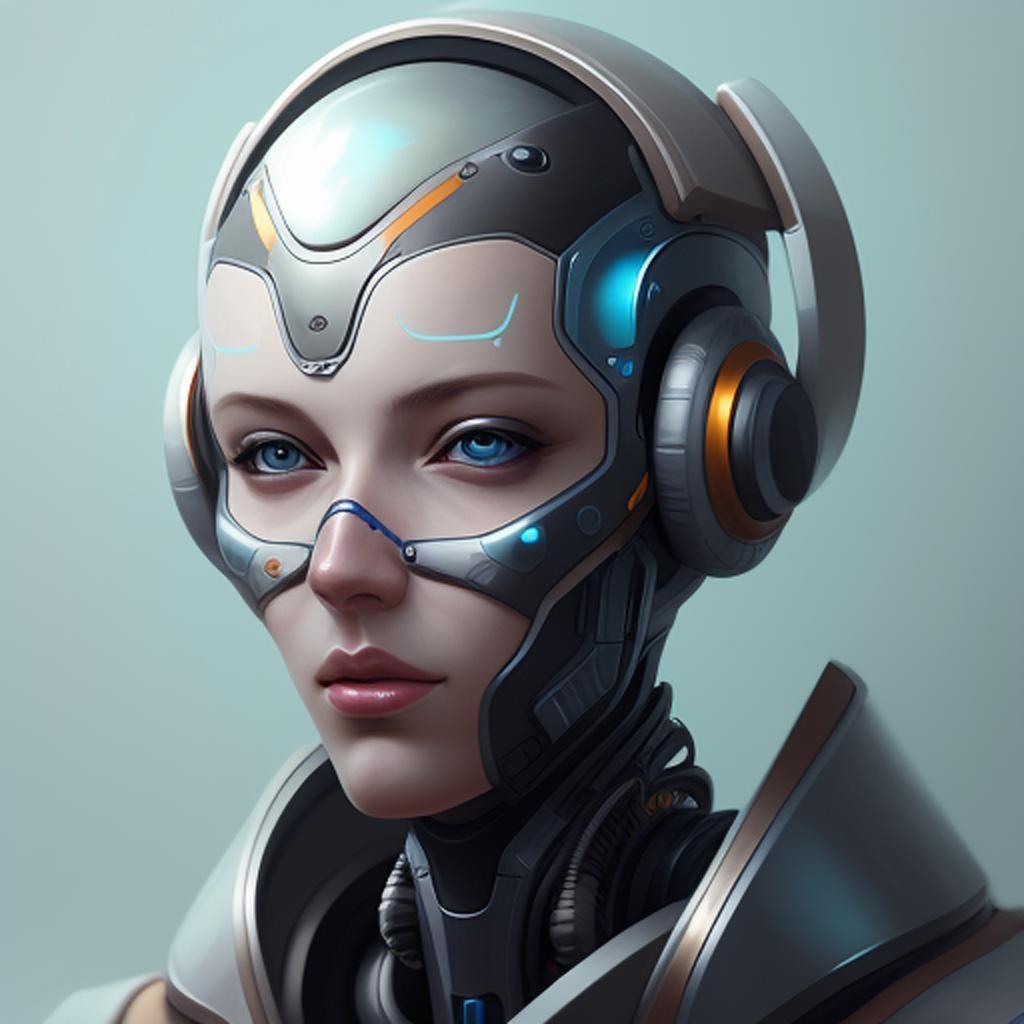 Are you overwhelmed with all the AI choices out there? Not to worry… if you take the initiative to leverage modern AI tools, you can take the right steps to embrace a future in which AI reigns supreme. Join Shahed Chowdhuri in exploring various uses of AI for the creation of programming code, written text and image generation, then bring it all together into a cohesive end product.
Shahed Chowdhuri has 25+ years of experience in the software industry, including 9+ years at Microsoft. He's also a published author of ASP.NET Core Essentials (Packt Publishing), a tech editor for Programming the Microsoft Bot Framework (Microsoft Press), blogger and public speaker.
He focuses on creating technical content to help businesses and individuals succeed in the cloud and volunteers his free time to mentor tech candidates with resume reviews. You can find him on Twitter via @shahedC and stay tuned for new content on his blog at WakeUpAndCode.com
Join one of Apex's FREE online Webinars! Apex offers continuous education webinars with industry-respected thought leaders through their Toolbox Talks program. Many of these talks are worth certification credits for PMI, IIBA, or CompTIA certifications. Visit https://www.apexsystems.com/careers/webinars-and-workshops to view all upcoming sessions and register for specific talks.
It is not possible to register for this event