PMI Tools for Aspiring Project Managers
Join the PMI team to learn about a handful of great tools to help aspiring project professionals get started! From career management, to tools that help you in your day-to-day role, getting started on your certification journey with the CAPM® or navigating the road to the PMP®, PMI offers some great options to put you on the road to success!
Learn more about:
Career Navigator – the career development platform for early career professionals looking for guidance on their next steps
Kickoff

® - the quick 45-min course with templates to get you started in leading a project

PMIStandards+® - PMIstandardsPlus™ is a digital companion that provides quick access to the PMBOK® Guide, other PMI standards and guides and exclusive content to help you on the job.
CAPM® - shows the world that you possess the foundational knowledge and skills that project teams demand.
PMI Study Hall - fits your daily schedule and rides along with you to help take the stress out of PMP prep.
The team will share more on the benefits of these tools and how to access them with ease. There will be a Q&A session at the end, so bring your burning questions!
ABOUT THE TEAM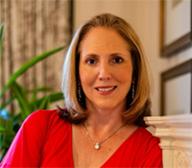 Kerry is the career platforms product manager with PMI's Global Emerging Products team. Kerry works with her teams to develop career-focused digital solutions to solve customer pain-points throughout their career journeys. Currently, she is focused on enhancing and growing career platforms and tools like Career Navigator, the PMI Job Board, and Kickoff as part of her portfolio.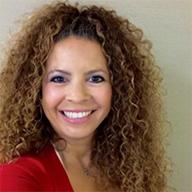 Tina has worked at PMI for over 12 years in various roles spending the last three years in Certifications. As a Product Specialist, Tina partners with product managers to oversee the product lifecycle for the Certified Associate in Project Management (CAPM)® certification.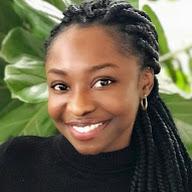 Temi is the Product Owner of PMI Study Hall™, a supplementary e-learning tool designed to support PMP® candidates as they study for certification exams. She has an academic background in economics and psychology, and professional work experience in education and test preparation. She enjoys using her product management skills to develop digital products that prepare students for a range of certifications, degrees, and licenses to enhance their careers.
It is no longer possible to register for this event