Overview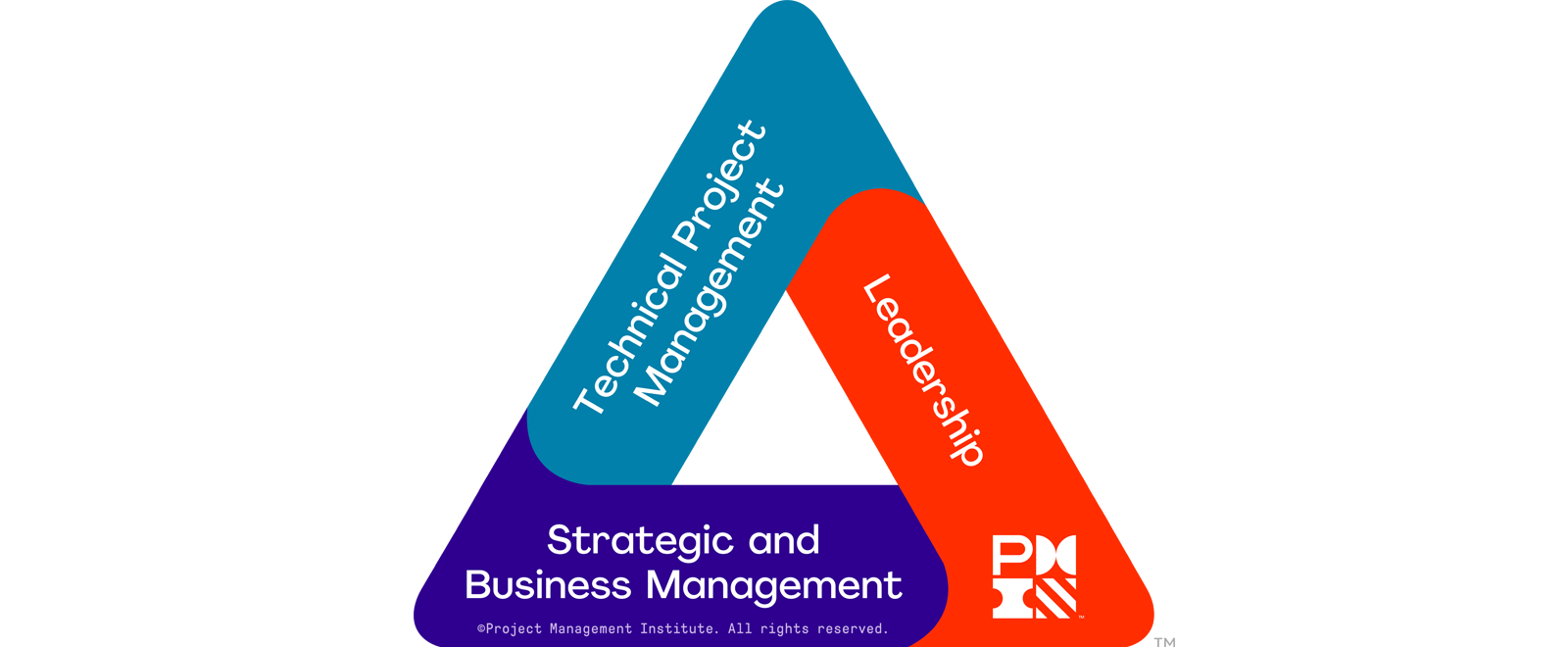 Professional development isn't a one-time thing; it should be a continuous part of your project management career. Make it a priority to assess and improve your skill set, and you'll increase your value to your organization and enhance your future career prospects.
While technical skills are core to project and program management, PMI research tells us they're not enough in today's increasingly complex and competitive global marketplace. Companies are seeking added skills in leadership and business intelligence - competencies that can support longer-range strategic objectives that contribute to the bottom line.
According to PMI, the three main categories included in the Talent Triangle are as follows:
Technical Project Management Knowledge, skills and behaviors related to specific domains of Project, Program and Portfolio Management
Leadership Knowledge, skills and behaviors specific to leadership-oriented skills that help an organization achieve its business goals
Business and Strategic Management Knowledge of and expertise in the industry or organization that enhances performance and better delivers business outcomes
What this means to project and program talent — what this means to you — is a focus on developing the additional skills you need to meet the evolving demands on your profession. But in doing so, it also means new opportunities to elevate your value as a strategic partner in business success.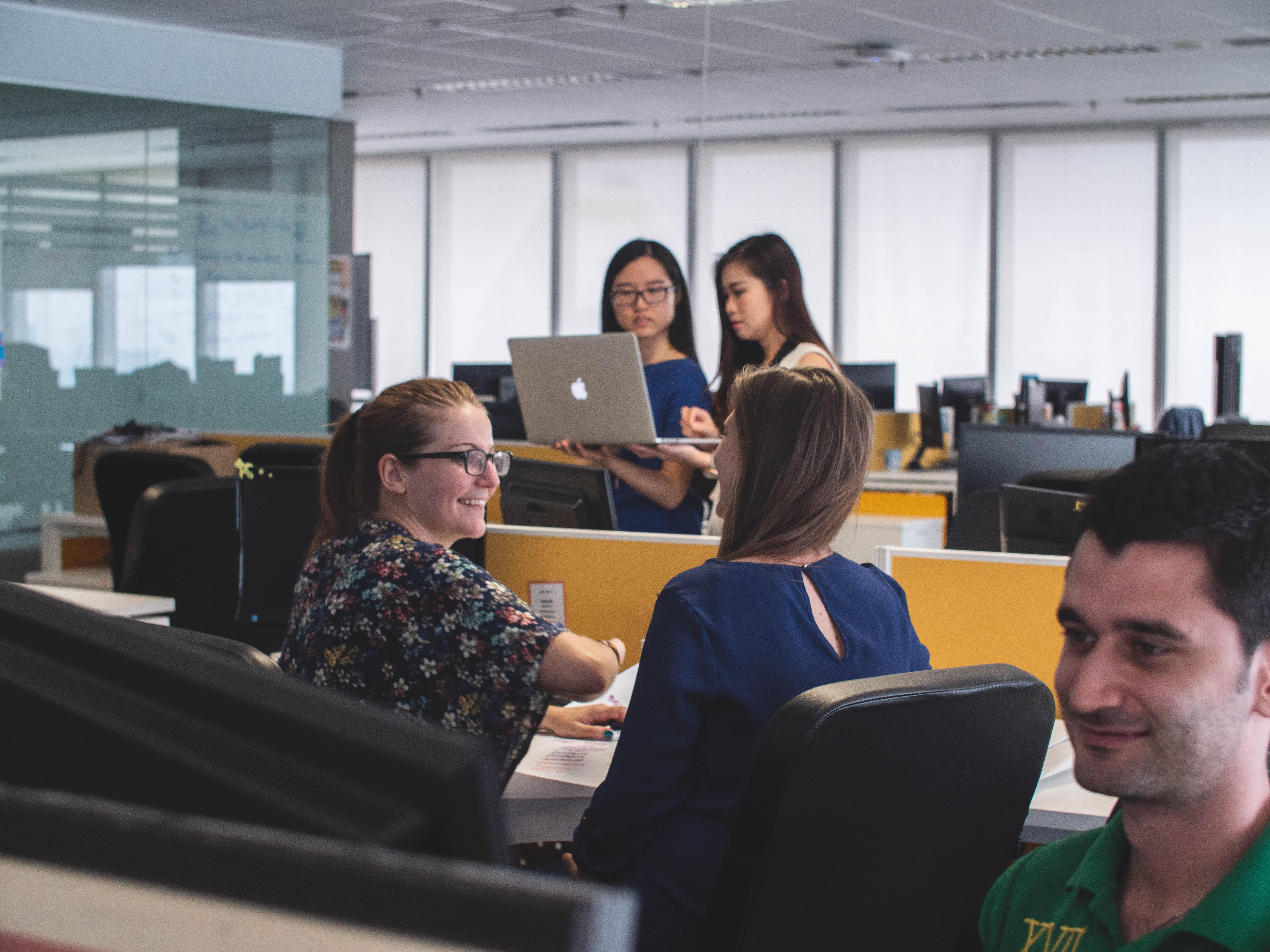 PMINEO is there to help and support you every step of the way in your career journey with:
PMINEO Study Group support for PMP and CAPM certifications
Educational Chapter Meetings
Traditional localized training and education opportunities through PMINEO R.E.P. partners, like Velociteach
PMO Forums
Purposeful networking opportunities
Feature, Chapter and Chapter NEWS articles
Comprehensive online learning through PMINEO R.E.P. partners, like Velociteach
Monthly Chapter Newsletters and informative e-mail updates
Informative blog posts on PMI Northeast Ohio Chapter LinkedIN site
Specialized PMINEO Industry Groups
Support for Job Seekers through PMINEO partner, North Coast Job Seekers (NCJS)
Job Board
We are constantly expanding and updating our list of Career support services, so check back frequently for additional updates.